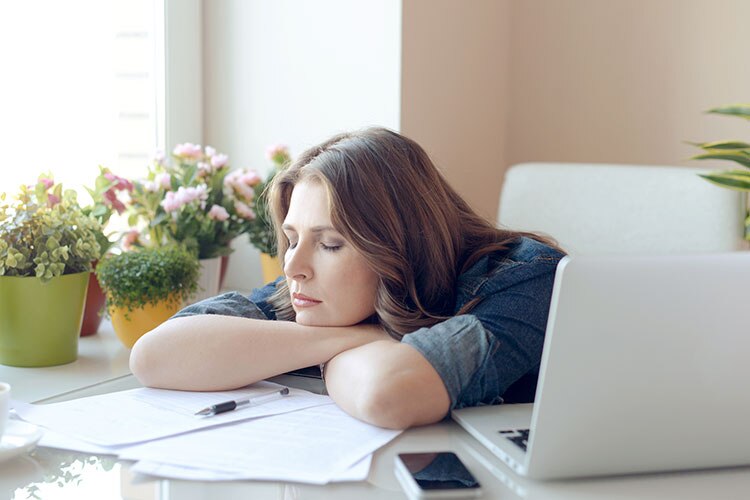 Before I Tell You All About This Life-Changing Course, Let's Talk About Who This is Really For...
If you are stressed, tired, experience constant monkey mind impacting your ability to sleep and looking for more sleep and energy without more work and tasks added to your plate.
Whether You're...
✨ A person who is currently recovery from an injury or illness and finding yourself stuck in a loop of fatigue, stress and pain.
✨ A busy professional tired with the forever to do lists and constant connection to your work through phone and computer
✨ A busy parent taxiing your children, home schooling and maintaining a busy household
You know you need time for yourself and make self care a part of your daily routine. You acknowledge your time is often given to those you love and push your needs aside. You know you cannot go on like this for much longer.
You're in the right place and I am going to tell you exactly this course will give you the tools, knowledge, inspiration and one on one support on your journey to Master Deep Rest and relieve stress and access more energy.
The Universe brought you here and at this very moment because you are ready to devote time for you. The time is NOW.
By the end of this program,
you will have...
▶️ An understanding of Your Nervous System
We will explore and learn about our nervous system. This knowledge creates a strong relationship with self to understand how to bring calm into your life.
▶️ Build a stronger connection to your body, mind & spirit
After this course, the connection between your body and mind will strengthen. This strong bond creates a deeper understanding of what you need and creates space for you to honour your own needs.
▶️ Have deeper awareness of stressors and their impact on your body
After this course, you will have a strong connection with your body and notice when stressors are building and when to step back instead of push through.
▶️ Learn to Manage the Monkey Mind
Identifying the why, the fears and the reasons for the constant chatter of the ego creates an ability to disconnect and let go of the constant barrage of thoughts. You will learn to disconnect from the thoughts and to be present in the moment letting.
▶️ Savasana Variations
Learn the philosophy of savasana and explore variations to support your body in order to access deep rest and relaxation.
▶️ Master Deep Rest to incorporate into your routine
Upon completion of this course, you will have experience accessing deep rest that supports your body's needs in order to release and let go. You will also have tools to implement and master deep rest into your daily life so that you can relieve stress and access more energy.
I was very blessed to have the opportunity for three sessions of yoga in my home with Misty. I was so incredibly relaxed after each one, and didn't even have to drive myself home. At a time when I was dealing with a lot of negativity and pain, I benefited from Misty's calm, quiet presence and healing yoga positions.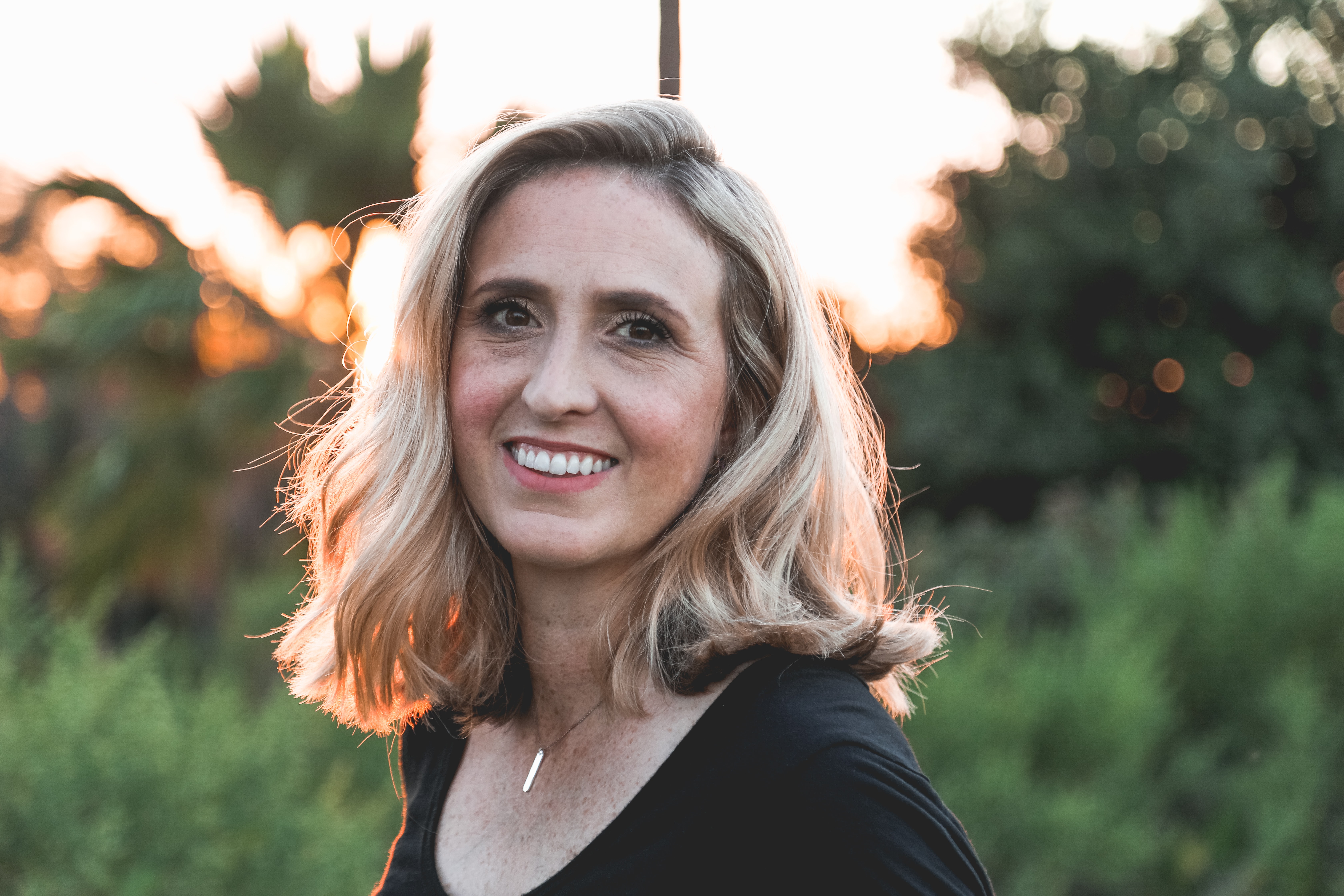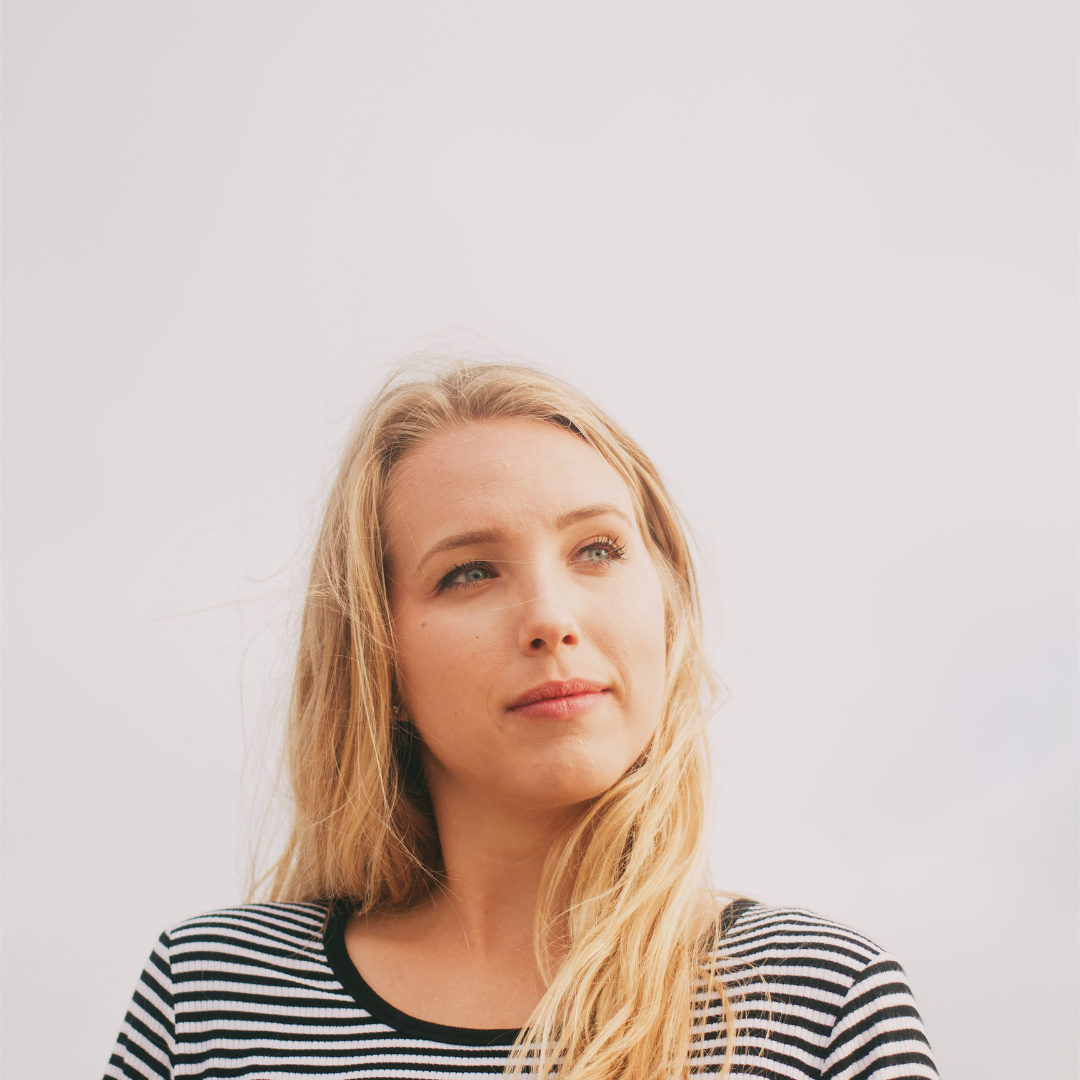 Misty is an excellent yoga teacher she will take you on a journey for those 60 minutes of mindfulness, serenity and self acceptance. Highly recommend.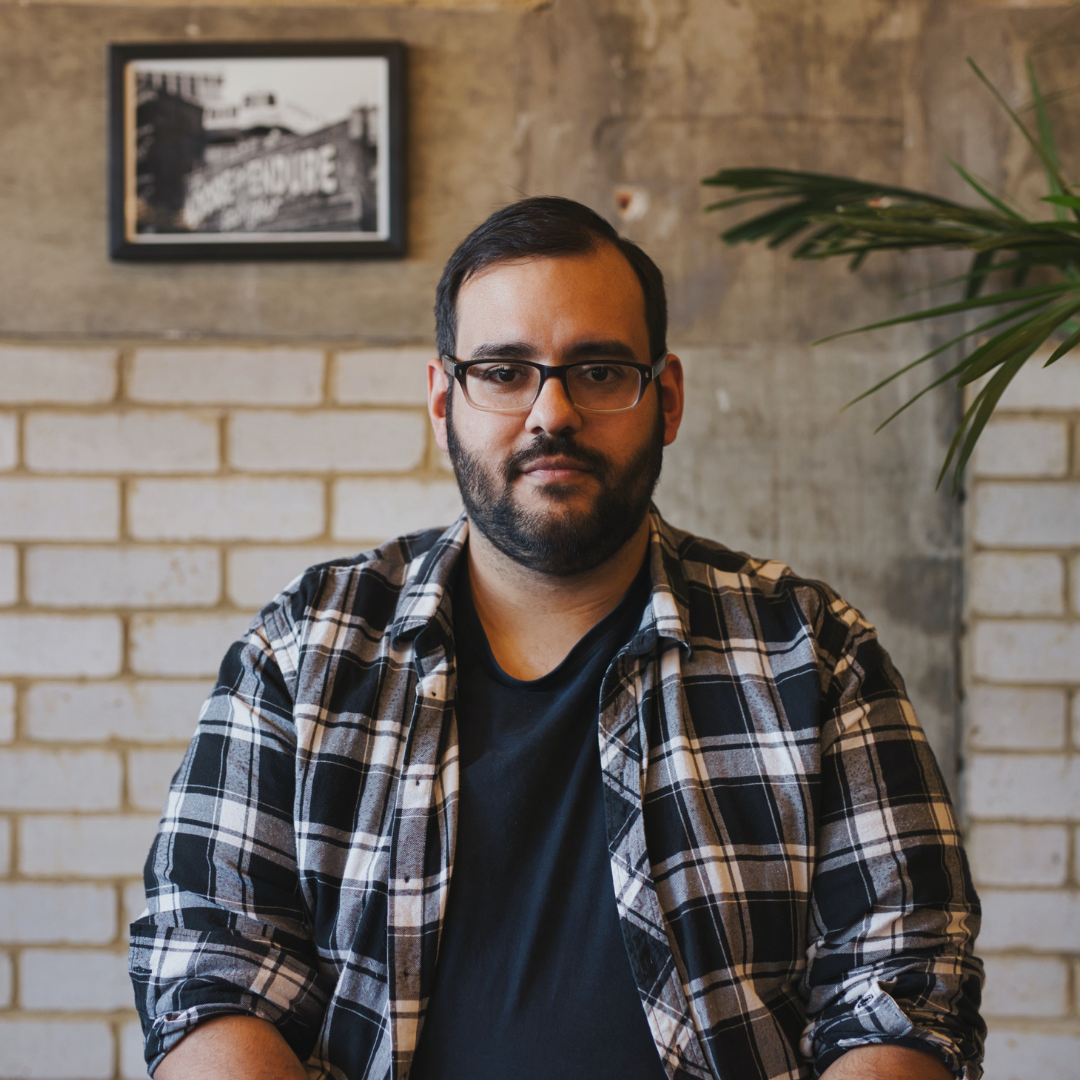 Misty is an awesome yoga instructor! She can develop a plan to help you accomplish your goals both in flexibility and mindfulness. After each session, I always left feeling relaxed both mentally and physically.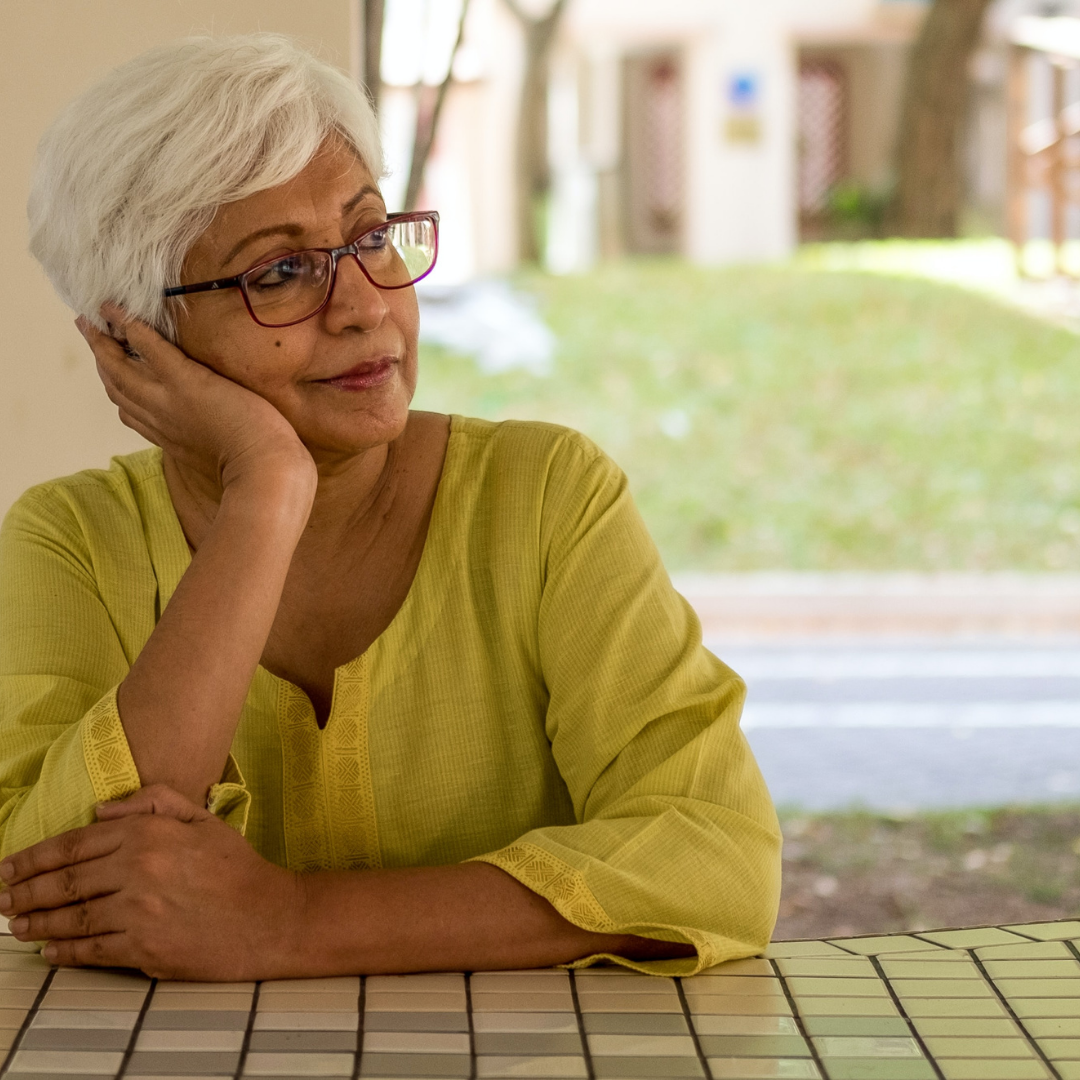 Misty is one of the most genuine, kind person I have ever met. I have had the pleasure of attending several of her yoga sessions and felt immediate benefits in terms of reduced pain and stress.
What's Inside How to Master Deep Rest with Savasana
Module 1
What is Deep Rest and how to find it?
MODULE HIGHLIGHTS
Sleep v. Deep Rest
Supporting the body
How to spot the resistance and move past it.
In this module we will dive into what deep rest is and the importance of accessing deep rest. We will explore how to access deep rest and create space in our bodies and minds to the potential benefits of creating a practice of deep rest. We will explore the difference between sleep and deep rest and how it is difficult to achieve in this modern age as well as what to do when resistance shows up at the time we are trying to find deep rest.
Module 2
Your Nervous System
MODULE HIGHLIGHTS
Overview of Central Nervous System
Dive deep into sympathetic nervous system
Breathe life into the parasympathetic nervous system.
Explorations into how to bring balance into the nervous system.
In this module we will get a bit more scientific and learn about our Central Nervous System. Now don't worry it will be fun and informative. We will explore our own nervous system and learn to identify when our sympathetic nervous system is activated. As we learn about the nervous system we are able to tune into our own bodies and notice when we need to rest. Understanding ourselves brings in the ability to self-soothe in times of stress or pain.
Module 3
Stress
MODULE HIGHLIGHTS
What is Stress?
How Stress impacts our nervous system?
Tools to instantly relieve stress.
In this module we will examine stress a little deeper and perhaps give a different perspective on stress and its impact on our health. At the end of this module you will have learned and experienced tools to relieve relieving stress quickly and safely and return your nervous system to homeostasis.
Module 4
Manage the Monkey Mind
MODULE HIGHLIGHTS
Discussion on what really is the monkey mind.
Calming v. clearing the mind
Tools to calm the mind
Idea of being in the present moment
In this module we will discuss what the monkey mind and its ever present noise. We will take time to explore what prompts the churnings of the mind and how to manage these thoughts through explorations. At the end of this module you will have tools to turn to when the mind is overtaking your presence.
Module 5
Art of Finding Deep Rest
MODULE HIGHLIGHTS
Philosophy of Savasana
Setting up for success into deep rest
Stages of Savasana
Conditions need to access deep rest in savasana
In this module we will go deep into Savasana a way to access deep rest. We will tie all the knowledge & tools we have learned about ourselves and level up to bring our body into deep rest.
When you enroll during this special, limited time period
,
you'll get:
How to Master Deep with Savasana
(A $997 Value)
▶️ 5 In Depth Modules
These modules will take you into a place of deeper understanding of how your body functions and relates to stress. You will find tools to relieve that stress, create space for the body to begin to heal and feel more connected and rested than when you started.
▶️ In depth knowledge about your nervous system
Understanding how our nervous system works and accessing ways to calm the nervous system gives you the ability to bring calm into your body, reduce pain, stress and begin to heal.
▶️ Access to Tools to calm the monkey mind.
Learning to disconnect thoughts creates space for you to be in the present moment and begin to let go of things you cannot control.
▶️ Methods to support the body in order to access deep rest
Accessing deep rest creates an ability to relieve stress, relive pain and bring in more energy to move through your life. Finding ways to comfortably access rest is important in order to provide the body the chance to begin to heal.
In this course you will given access to one module per week and one group coaching call per week so you have time to dive into the material and space to connect, implement and truly understand the power of knowledge and connection to your body.
The modules are released weekly to give time to process the information and ask any questions to clarify and ensure you feel fully supported and not overwhelmed by the material.
Plus These Bonuses To Help You Start Your Journey to Self Care
BONUS 1
5 Weeks of Live Q&A Sessions with Misty on Zoom & in Private Facebook Group for Members Only. (A $700.00 Value)
What You'll Get:
✨ 5 weeks of live Q&A and exploration twice per week (that's 10 Q&A sessions) to make sure you feel supported when resistance creeps so you can continue on your journey of connection and rest.
✨A space to overcome your doubts of calming the mind to access deep rest By connecting with others it creates an opportunity for you to know others are moving through the experience with you.
✨ After 5 weeks together inside of the Group Coaching calls you will make connections and have an opportunity to join the Private Facebook Group where you can continue with the connection and support even after the course is complete.
✨ All Group Coaching Calls will be recorded and uploaded to the course content for reference if you are unable to join the meeting.
BONUS 2
6 months FREE to my Restorative Revolution Monthly Membership
(A $220 Value)
What is the Restorative Yoga Revolution Monthly Membership?
It's an online membership where I share elements of a Restorative Yoga Practice for you to access from the safety of your own home.
I guide students through Restorative Classes utilizing at home props in order to find rest and relaxation. I also share breath practices, meditations and gentle movement all with the intention to guide people to find ways to self care and transform their lives.
In the Restorative Yoga Revolution Membership you'll get full access to videos guiding you through yoga, breath and meditation as well as gentle stretching in order to support your journey to self care.
And every month new classes will be added to each module to continue to support your growth and journey.
Here's what you're getting when you enroll today:
How to Master Deep Rest and Claim Peace with Savasana
(Value $997)
▶️ Bonus 1 $700.00 Value
▶️ Bonus 2 $220.00 Value
When you add it all up, that's a total Value: $1,917
But when you enroll today, you'll get access to everything for just: $550.00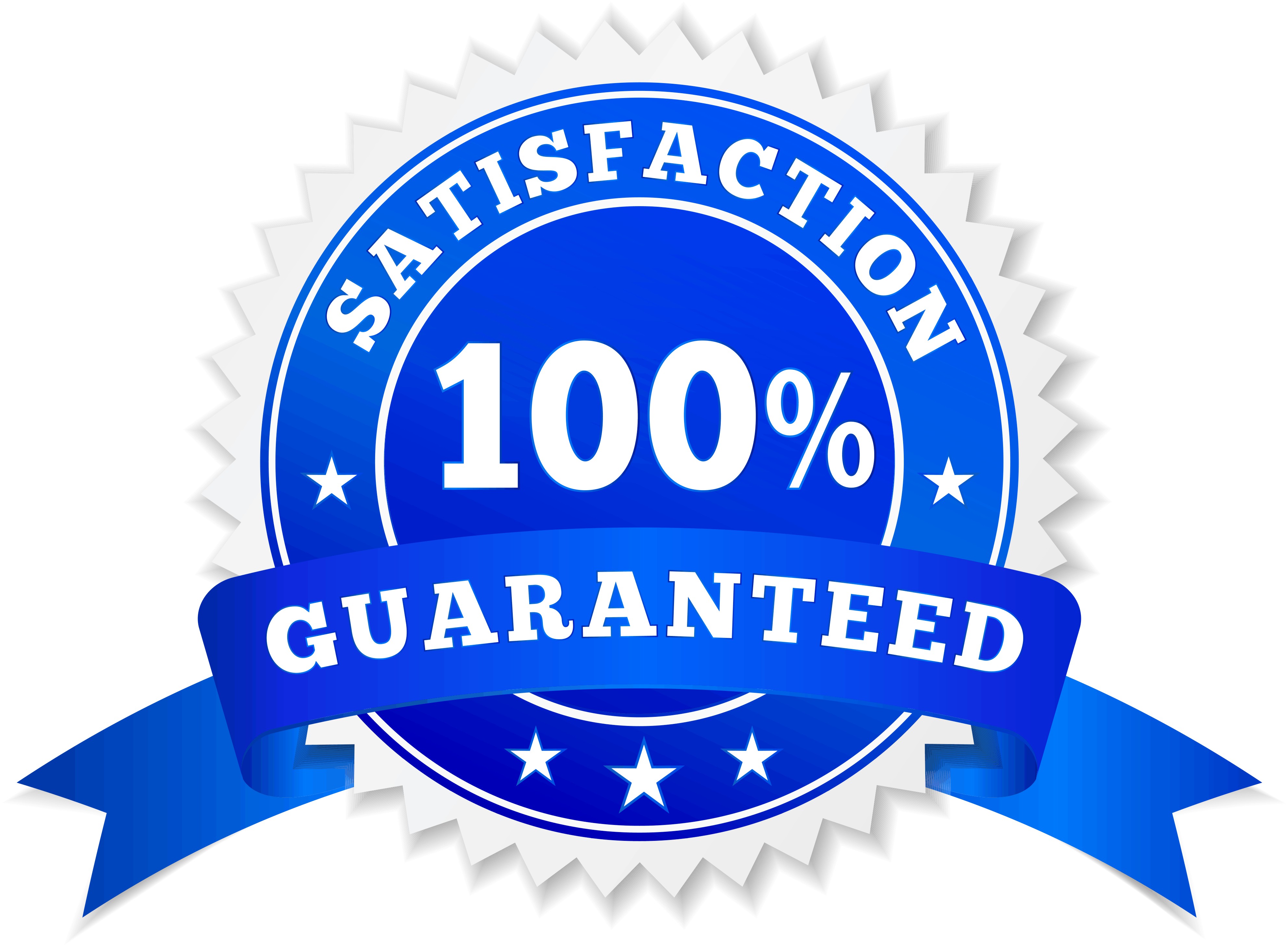 Plus You'll be Backed by a Stress Free 14-Day Guarantee
Let me share this upfront I am confident with this program that I am offering a money back Guarantee if you are not 100% satisfied.
Now here's the deal.
By the end of the first 14 days you will have received access to the first two modules. This means you'll have had an opportunity learn about deep rest and your nervous system along with tools to begin to access a state of calm.
If you don't feel totally confident or comfortable with the information simply reach out, show me you've put in the work and I'll refund your investment here. FULL DETAILS HERE
FAQS
Is this a yoga course?
No this is a course for any one who wants to access deep rest. If you have never done yoga no problem and if you have amazing.
When does this program start and finish?
The program starts February 1st, 2021 and runs for 5 weeks with new content released each week. The program is completely self-paced.
Is the content only pre-recorded?
No there is also weekly live group connections. One Zoom group coaching sessions will be available each week and a FB Live session each week where I will check in and answer any questions and discuss how the content is landing.
How long do I have access to the course?
How does lifetime access sound? After enrolling, you have unlimited access to this course for as long as you like - across any and all devices you own.
What if I am unhappy with the course?
We would never want you to be unhappy! If you are unsatisfied with your purchase, contact us in the first 14 days and we will give you a full refund.
Do you hear yourself saying: I don't have time to rest my life is busy with work or children or both. I am just too busy! My Answer is...I get it. Life is moving at a fast pace but if you are stressed, in pain and fatigued are you really get out of life what you truly deserve? Is your family getting the best parts of you? This program is done in the comfort of your own home at your pace and in community with connection of like minded people. You will be reminded you are not alone and you have lifetime access.
Are you saying I manage my pain by pushing through and getting things down. Slowing down is not my speed. I know if can be daunting to slow down and turn inward. That for me was the scariest thing I ever did. Slowing down will provide gifts to you that you did not even know existed. You will get out of the hamster wheel of busyness and see life through a whole new lens. You may even end up more productive because of the new found energy. Your body and mind will thank you.
In our society pushing through the pain and stress is looked up as a badge of honour. Dr. Elizabeth Stanley in "Widen the Window," a book that examines stress and trauma. "In our culture, we romanticize our stress, even as we whine about it with humblebrags." I get it I was influenced by this message for so many years in my life. This is a narrative we are sold through social pressures. I invite you to change the narrative for you. If you are feeling pain, stress, anxiety or anything else I suggest it is time for you to REST. This program will provide you with an opportunity to change the message and how you connect with your body. You will find ways to access deep rest AND tools to calm you in times of stress.
You may have experience with online yoga courses or stress free courses so asking yourself what is different with this one. Well I am going to tell you what is different. I have been there so stressed out, in pain and pushing through. I have been angry at my body, rejected its messages and been completely overwhelmed with life. The difference about this course is I wanted you to learn about YOUR body and what YOUR body needs. I cannot tell you what it needs. Each of us is a unique human being. I will be a guide of your exploration into your body and what works for you and what does not work for you. The group coaching sessions are a time for you to say hey this does not work what else do you got? And guess what I will give you something else. My intention is to serve you and help you find what you need because the answers are within you not me.
Offer #1 - 5 Week Course: Access to the Course How to Master Deep Rest with Savasana
Offer related 2 - 14 Day Money Back Guarantee creating a Stress-FREE enrolment.
Can you remind me of everything I'm getting when I sign up today? Sign up today and not only gain access to the course but also the following bonuses:


✨ 5 group coaching sessions & 5 LIVE Q&A sessions


✨ 6 months FREE access to my Restorative Yoga Revolution Monthly Membership.
Still thinking about it?
How to know if you're ready to achieve a deeper connection to your body and in How to Master Deep Rest with Savasana. You've had the thought I cannot go on like this much longer. You feel numb to everything because you are always tired and feel disconnected to the world around you.
How to Master Deep Rest, Claim Peace is PERFECT for you if you feel tired all time. Wake up in the morning in pain and a racing mind and no true connection.
You're Ready to Achieve Deep Rest if you are Tired of Being Tired and want to reconnect to yourself and others. You are ready to find JOY.
This course is an exploration about you and for you to discover how to access deep rest. It is a process of learning about your body and learning to listen to your needs.

This course is for you if you are ready to change your life and find ways to release pain and stress and access more JOY.

If you are struggling with finding balance, pain relief and stress relief. You have no idea where to begin then this course is for you.

If you are someone who is ready and willing to put in the work focused on your then his course is for you. General desirable trait or characteristic. Ie. willing to put in the work

You are feeling disconnected and alone at this time in your life and have no idea where to start. This course will provide ideas to connect to your own body and will create a community for you to access with like minded people. You are not alone in this world with the challenge of dealing with pain and stress.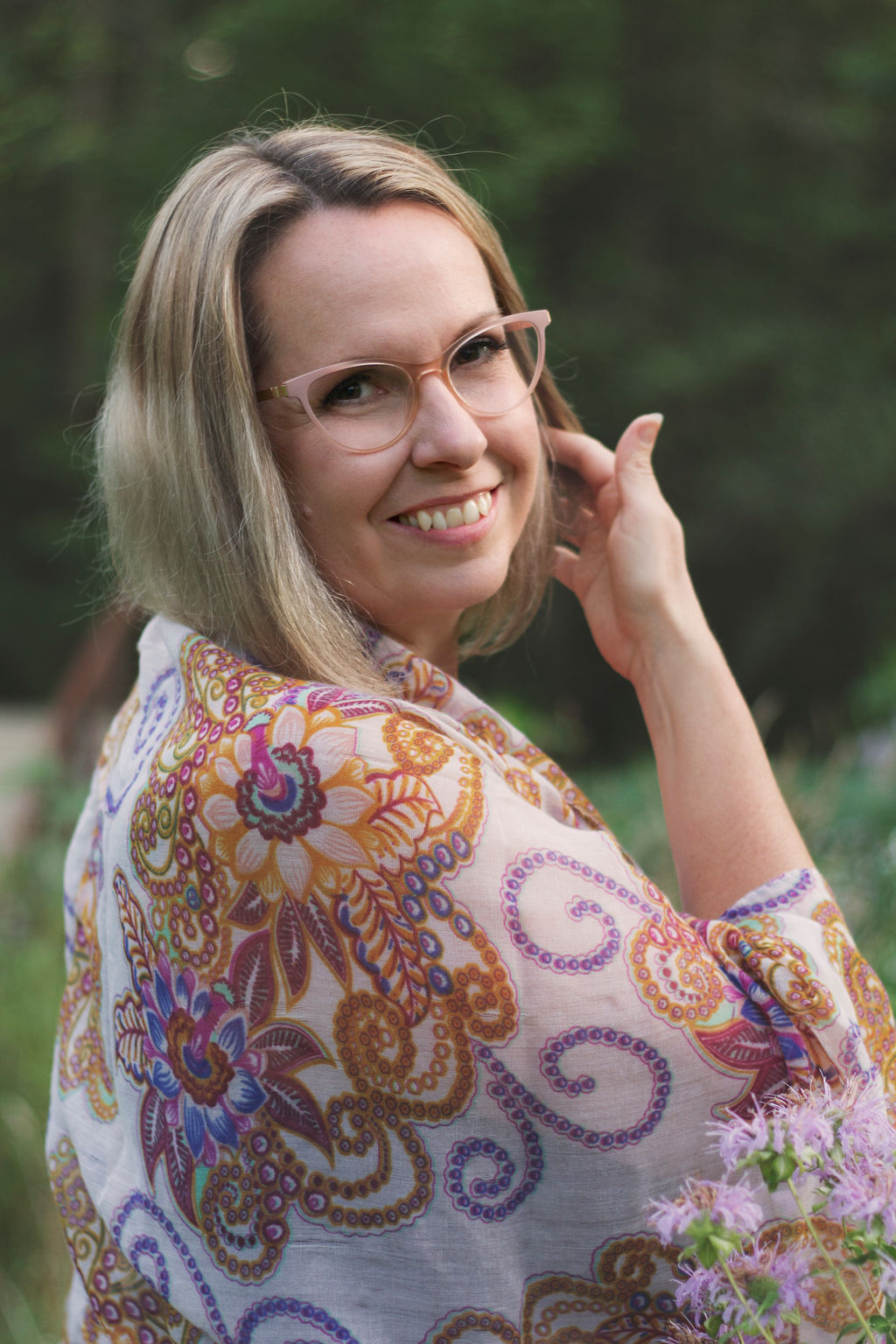 I can't wait for you to join How to Master Deep Rest with Savasana
I created this course because when I was really sick, in pain and stressed I had no idea what was going on in my body. I then began to learn about my nervous system and the power of Deep Rest. I experienced this power for myself and I knew I had to share. Having an understanding of how my body worked and what it needed to reduce pain and ultimately stress it became easy to implement and create time for my own self care.
This course is for you if you struggle with pain, stress and feeling tired all the time.
There is a 100% Stress Free Guarantee so the opportunity is risk free.
Join me in the program. The time is NOW.